From changing switches and sockets to the complete rewiring of your home, our fully trained electricians are ready and willing to provide you with quality work to keep you and your family safe.
We also specialise in the installation of LED Lighting & Smart Home appliances. We can fully integrate smart home appliances such as thermostats, bulbs smart light switches and much more. Your home will be fully integrated with your choice of either Amazon Alexa or Google Assistant.
We have over 20 years of experience and can expertly handle landlord and residential property maintenance as well.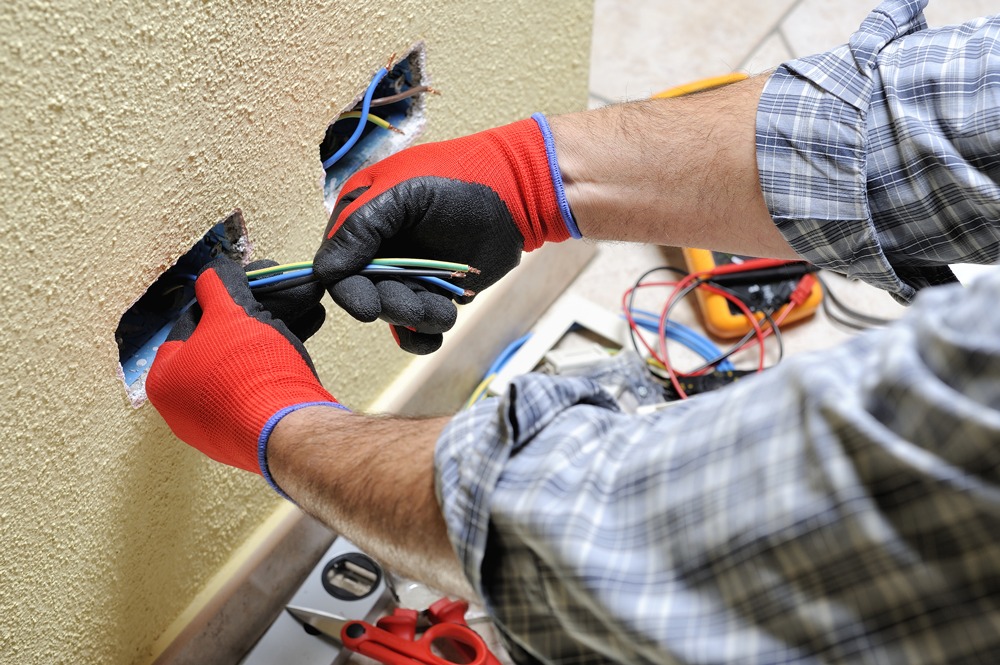 OUR COMPLETE HOME SERVICE